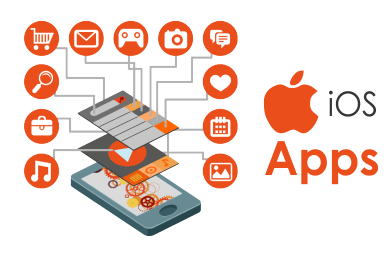 iOS App Development
Weblusion Infotech mobile engineers have solid knowledge of the iOS tech stack — including Objective-C, C++ and Swift. No matter the technology used, our iOS developers will make sure your product fits the end-user requirements for look and feel, performance and ease of use.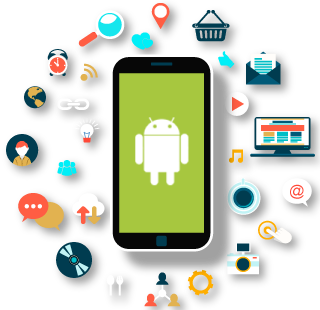 Android App Development
We Develop powerful, highly usable Android apps that solve business problems, attract users, and reinforce your brand.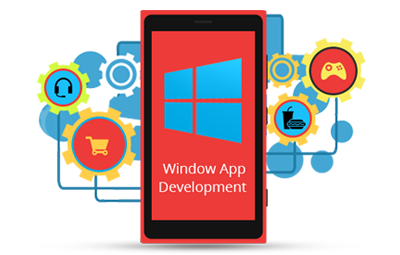 Windows App Development
Weblusion Infotech is an innovative app development company. We love to customize unique application solutions for our clients. We can create something that will dazzle your end users, whether they have an iPhone, Android device, or Windows phone. App development is our passion, and we want to deliver something you're passionate about to your clients, customers, and employees in the form of an amazing Windows app.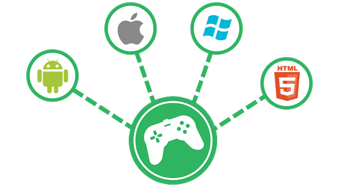 Game Development
Our multiplatform Game Development, Gamification for corporate companies, eLearning and mLearning development, Technology Services like Motion Sensing games, Augmented Reality and Virtual Reality Applications, Robotics, Game Art Development and Application Development expertises are under one roof from conceptualization to end quality product.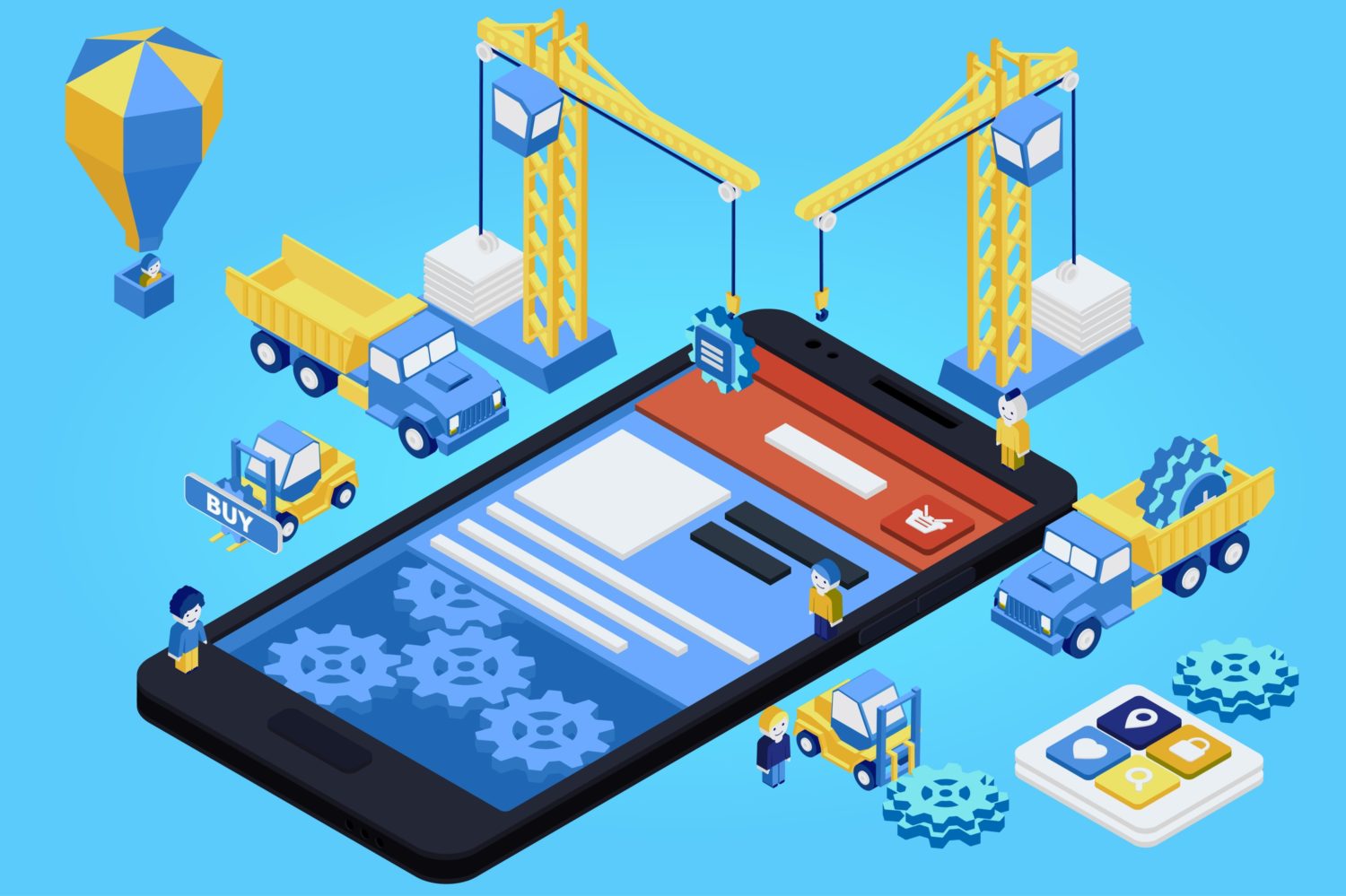 Business App Development
Enterprise mobility is already the new reality for business.Weblusion Infotech is an ideal match to drive your Mobile Application business plans and get the greatest effect in a corporate environment!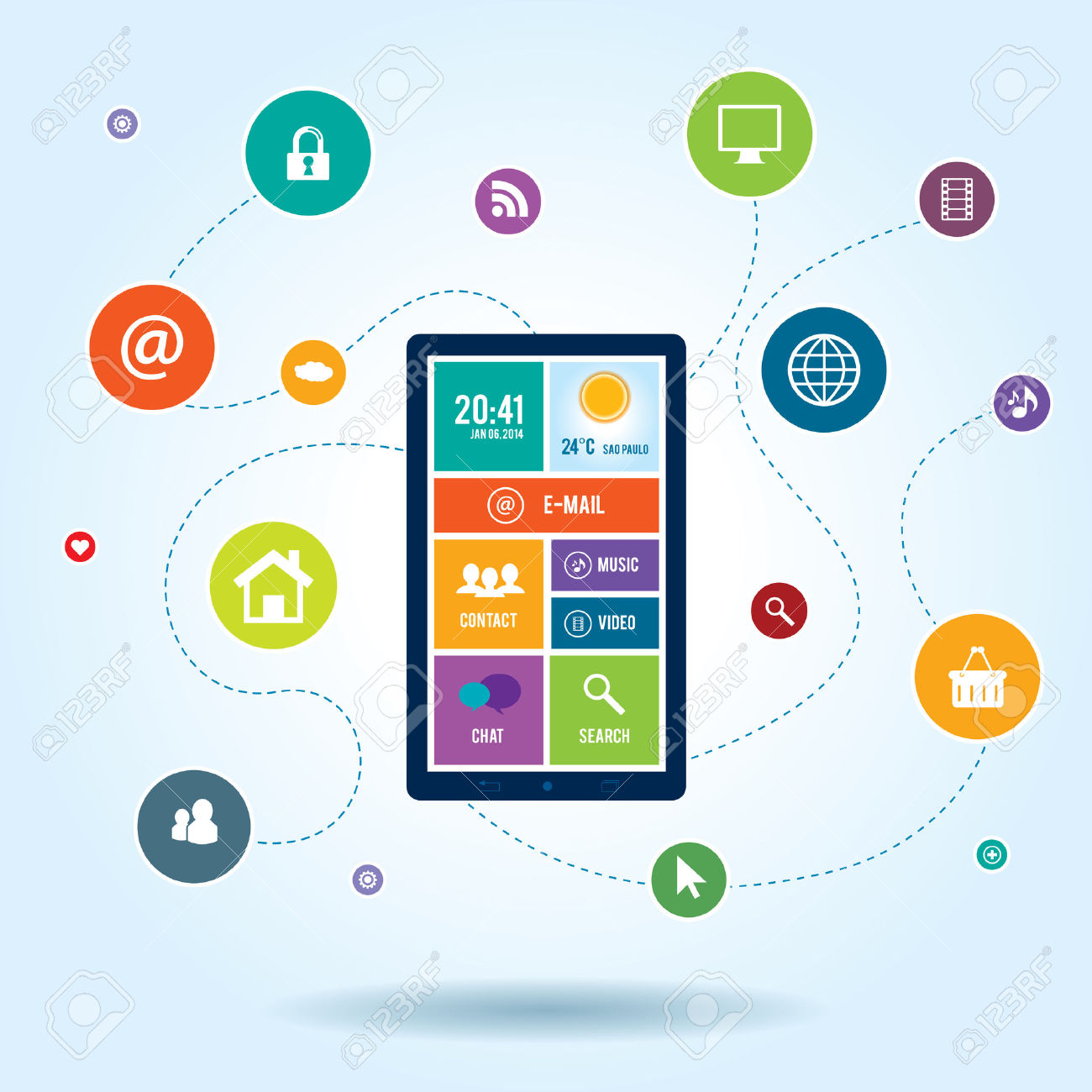 Social App Development
Social is here to stay!Weblusion Infotech knows how to kindle interest and buzz around your business with a social-centric Android application